Friday, October 17, 2014
test post #2
Simple living encompasses a number of different voluntary practices to simplify one's lifestyle. These may include reducing one's possessions or increasing self-sufficiency, for example. Simple living may be characterized by individuals being satisfied with what they need rather than want.[1][2] Although asceticism generally promotes living simply and refraining from luxury and indulgence, not all proponents of simple living are ascetics.[3]Simple living is distinct from those living in forced poverty, as it is a voluntary lifestyle choice. Adherents may choose simple living for a variety of personal reasons, such as spirituality, health, increase in quality time for family ... View Full Post
Categories:
Finance
,
Technology
Friday, October 17, 2014
test post #1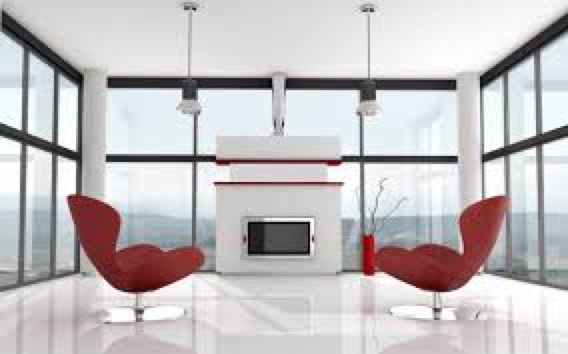 Simple living encompasses a number of different voluntary practices to simplify one's lifestyle. These may include reducing one's possessions or increasing self-sufficiency, for example. Simple living may be characterized by individuals being satisfied with what they need rather than want.[1][2] Although asceticism generally promotes living simply and refraining from luxury and indulgence, not all proponents of simple living are ascetics.[3]Simple living is distinct from those living in forced poverty, as it is a voluntary lifestyle choice. Adherents may choose simple living for a variety of personal reasons, such as spirituality, health, increase in quality time for family ... View Full Post
Categories:
Uncategorized
Thursday, July 04, 2013
World Domination Summit

I'm off to the World Domination Summit tomorrow. Excited to see all the speakers and hang out with the other 3,000 people that will be there. Going to learn a lot, and use this to make live. minimalist. even better! http://worlddominationsummit.com/ Be minimal, ... View Full Post
Categories:
Blog
,
Minimalism
Wednesday, July 03, 2013
Welcome to live. minimalist.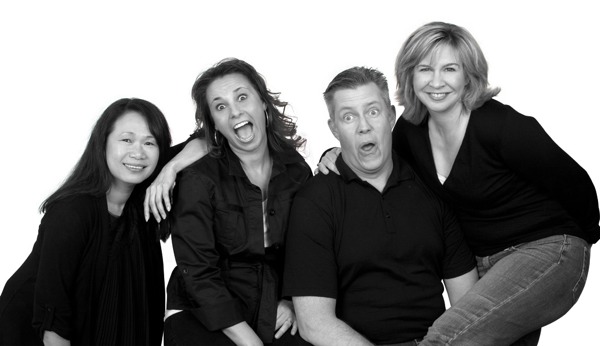 Hi, and welcome to the live. minimalist. blog. This is my first post. We are three CPAs and one super organized mom of four active boys. We don't have all the answers about living a better life through minimalism, but our goal is to share our professional and personal experiences that work for us. From managing money, investing, technology tools, and advice on practical ways to do things better. The end goal is to look at all aspects of life from a more minimalist perspective. Things don't have to be so hard. Keeping life simple is always our goal. ... View Full Post
Categories:
Blog
,
Finance
,
Investing
,
Minimalism
,
Technology